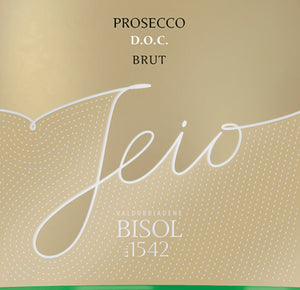 Color ~ Brilliant, bright straw yellow with lime-green highlights, and it has a fine and lively perlage.
Bouquet ~ Elegant and pleasant, with enjoyable fruitiness and nuances of fresh fruit, white flowers, and citrus fruit.
Flavor ~ Smooth, refined, and flavorful, staying true to the fruity notes in the bouquet.


Reviews:
91 James Suckling