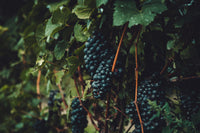 Wine is...
"...one of the most civilized things in the world and one of the most natural things of the world that has been brought to the greatest perfection, and it offers a greater range for enjoyment and appreciation than, possibly, any other purely sensory thing."

- Ernest Hemingway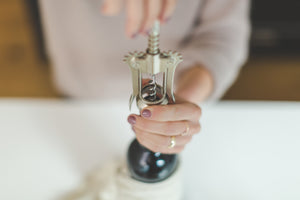 Featured Wine
We've done all the "leg work" to bring you the best flavors. Inhale deeply, relish in the aroma, and taste the luxury.
Featured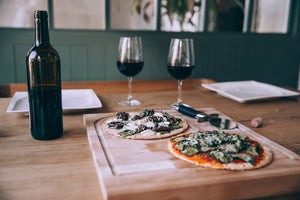 Recipes & Pairings
Know what goes best with wine? Everything! But if you still want recipe ideas, check our pairings and broaden your skills.
pairings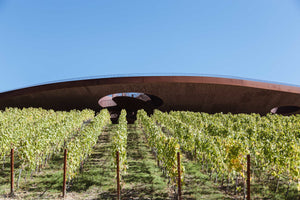 Travel & Tours
We don't just want you to live vicariously, we want you to taste life! Come tour with us and enjoy an adventure full of flavor!
tours